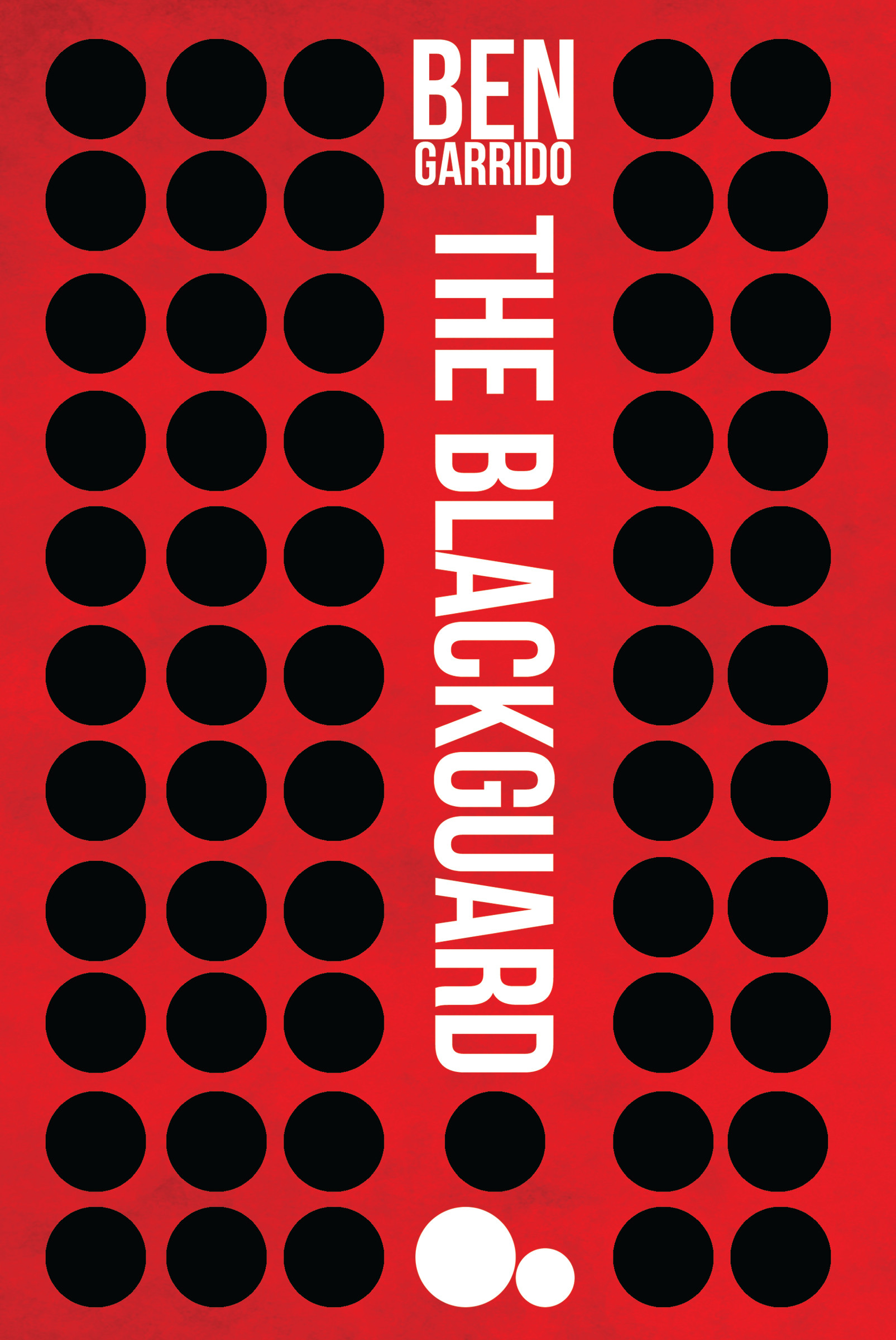 Buy Joshua and the Chosen People
I am pleased to present three utterly groovy novels. Joshua and the Chosen People – the story of Israel's conquest – The Potency! – an utterly whacked out satire –  and The Blackguard – a story of isolated racists getting run over by urban sprawl. 
First, Joshua and the Chosen People, follows Joshua, the successor to Moses, as he leads the conquest of the Holy Land. Joshua truly believes in the special mission and innate value of the Hebrews. He genuinely believes they are destined for greatness. Can he make that belief coexist with his desire to be kind? Can he lead a chosen people without selling his soul?

Second, let's tap into The Potency! (And yes, that exclamation point is part of the title.) In a world turned upside down by the God of Potency's prancing dickishness – Queen Elizabeth II in orbit, the Dalai Lama partially digested – two heroes set out to restore natural order, overcome crippling dandruff and escape the pull of the Mongolian Illuminati.
Chul, a self-righteous South Korean salaryman, vows to find and consume the vaunted Twinkie of Destiny, achieve 15 minutes of earthly omnipotence, restore the honor of Korea and lay Japan low. He is joined by CJ, a vengeful American plumber who seeks to punish the God of Potency and strike at Islam to avenge the tragedy of 9/11.
Can anyone stop the God of Potency? Can our heroes find the Twinkie of Destiny before it's too late? Will either CJ or Chul stop being an asshole? There's only one way to find out!
The Blackguard follows young engineer Marcus Hunyadi as he tries to separate Nevada's ancient and isolated town of Enclave from its immense natural resources, protect a child of tainted blood, and attain the power he craves.
A fast, minimalist novel filled with cutting irony and dark humor, The Blackguard is a world both alien and uncomfortably familiar. Gripping, unsentimental and disturbing, Garrido's story will ask how much you really care about your roots.
E-book versions, which come complete with interactive features, are available from  Amazon, Smashwords, Inkbok and Kobo.